After a brief hiatus for winter vacation and a work trip abroad, the shop is open again and humming along with new products. And while they might seem radically different than what was available last year, they're not. 
I started Zipped & Printed to express my creativity and sense of style. My identity and politics have always been infused in the products - from my choice to use prints associated with African style, to my sourcing of those prints primarily from a woman-owned business in my local area.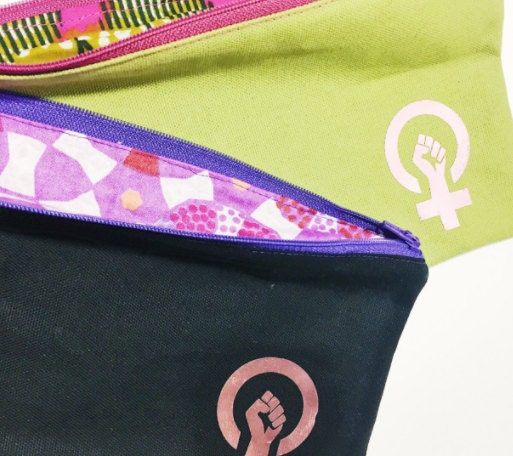 But now it's 2017 and the politics of the nation have shifted dramatically. A woman's place is in the resistance, the signs said. So, here we are.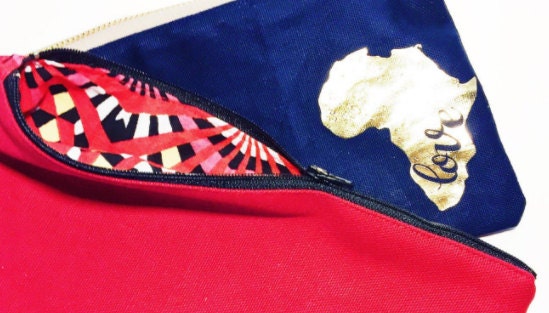 The prints will always be a big part of the brand identity. Now, they're boosted with messages about what I believe and want to see in the world. Won't you join me?