You can now order tops to go with the super cute Z&P African print skirts for little ones. Each bodysuit comes with a printed design - there are currently three options. The Africa Love design will be a staple in 2017, starting with the zipper pouches and bodysuits, and expanding out from there.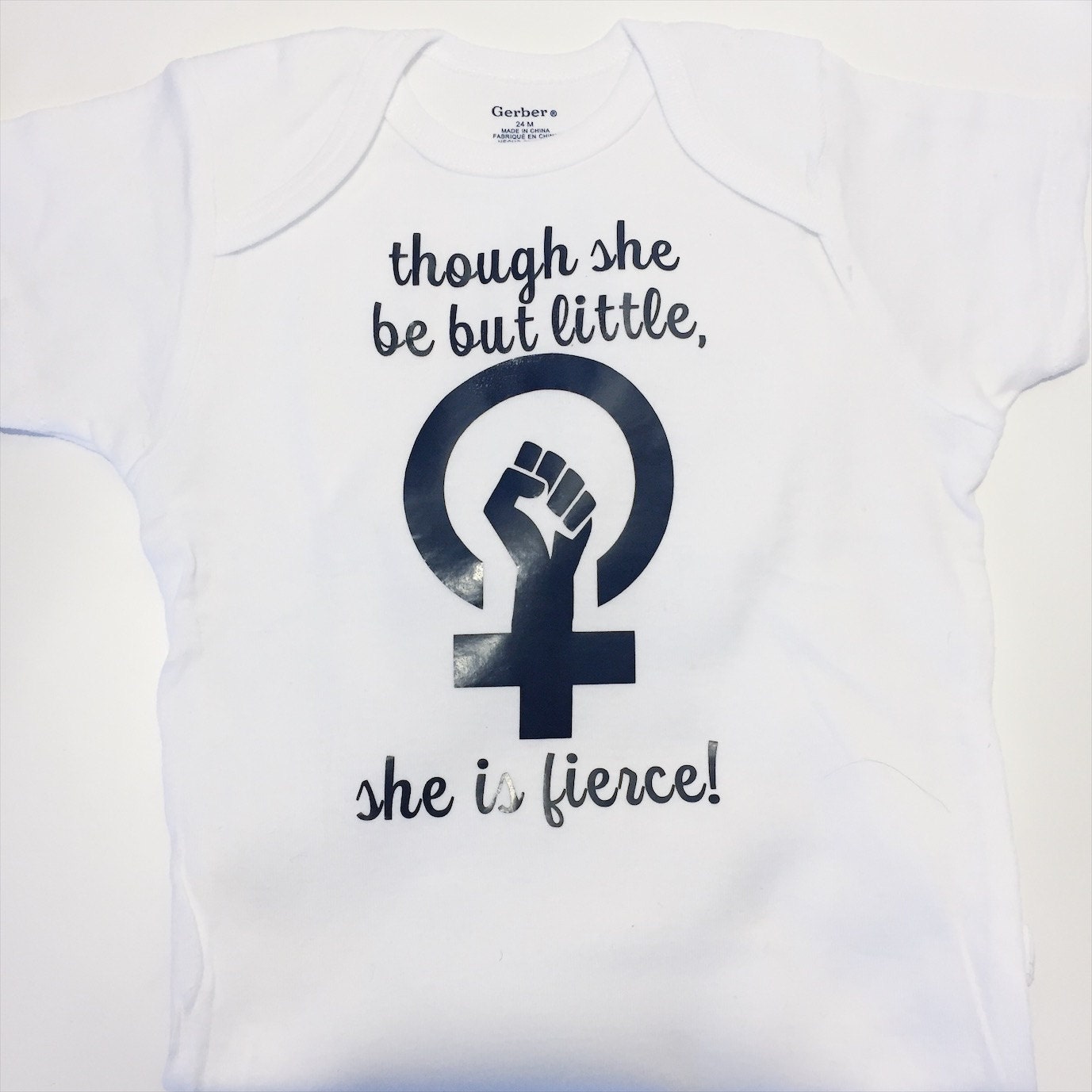 The designs are all originals and represent my style - remixing standards to get something new and unique. The women's lib fist took me a few tries to get exactly right, but now I love it. You can find it on the zipper pouches in the last blog post, as well.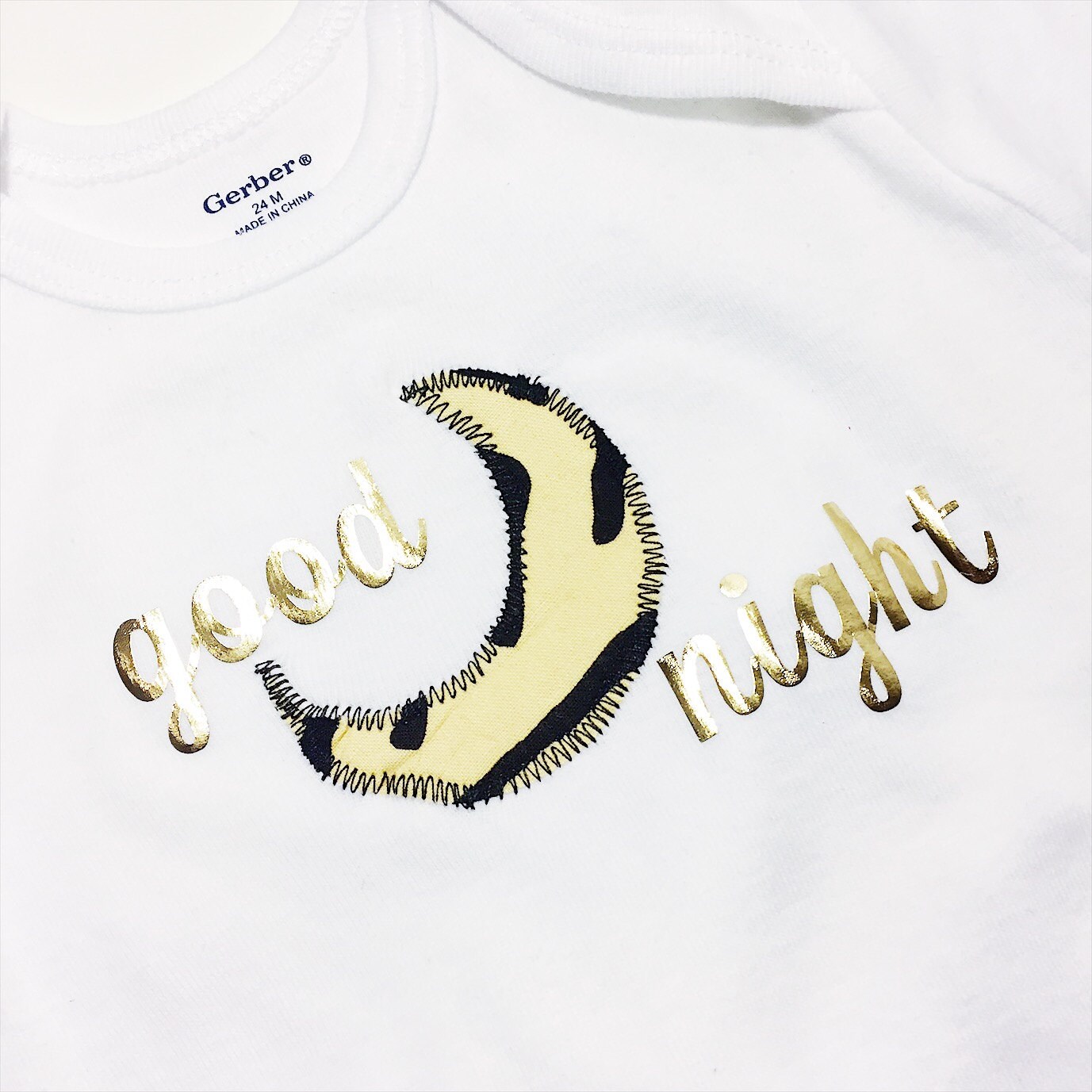 The third design that is currently available is my metallic + African print take on Goodnight, Moon. Don't you love it?
Keep an eye out for more options for littles and grown ups, too!