(source)
There are hundreds of things you might need in a day. Keys. Phone. Wallet. Lipstick. Lip balm. Books. Sunglasses. Change of Shoes. Scarf. Water Bottle. Brush. Notebook. Passport. Receipts. Activities. Pens and pencils. Papers and folders. More Books. Lotion.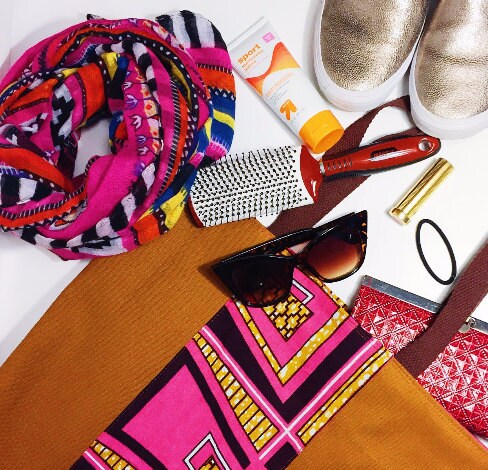 (source)
And you need somewhere to carry them in something that looks great, is functional, and tells the world something about you. Do you love color? Do you love your heritage? Do you mean business? Are you a little whimsical?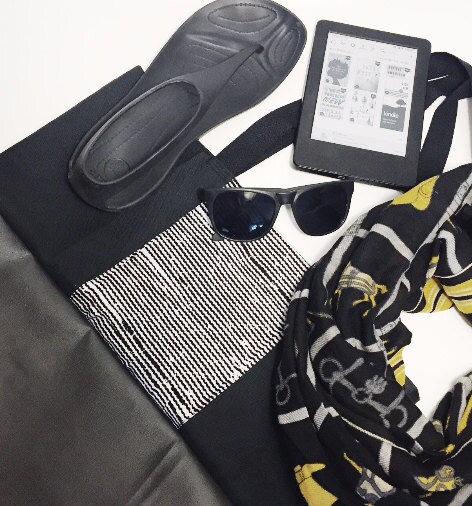 (source)
Z&P offers about a dozen different options in the tote family. Telegraph the message you want out there, do it in style, and do it for less.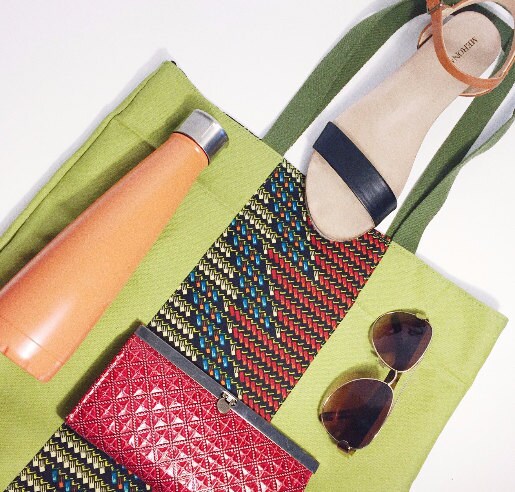 (source)
Some of the bags have some faux leather, others have metallic accents, all have some African wax prints. So, there's definitely a tote bag for you! Use the links above to shop!