A few weeks ago, I wrote about why I've chosen to order labels and hang tags from Wunderlabel. I explained why I like their products and that I'll probably order from them in the coming months as my label needs recur.
But, what's the actual process like?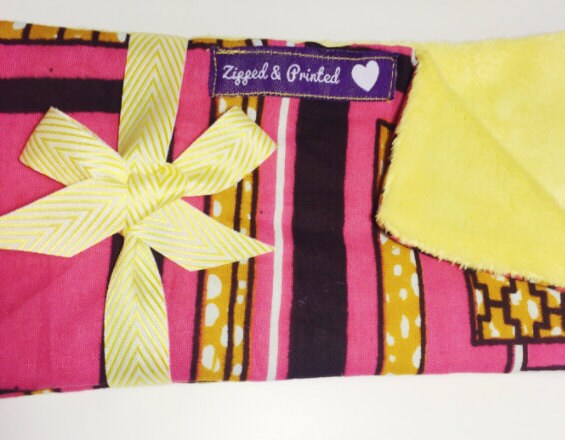 Wunderlabel, as I noted, can be found at the linked site above or by searching for shops on Etsy. I have ordered using their Etsy shop and the official site. Both times, it was pretty easy to get a sense of how my final product would look, adding and subtracting the custom options and playing around with the look. I could choose a font, symbol, and the colors easily, without any fuss or difficulty. I really appreciated the simplicity of the site tools!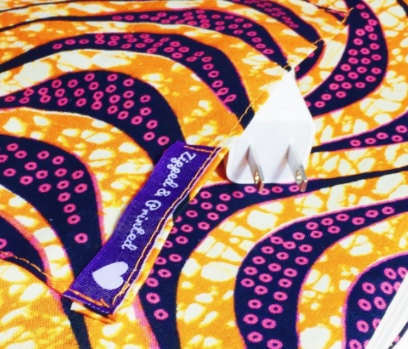 The only drawback to the process is the wait time! I know it always feels like forever when you order something online that's going to take longer than two days. But...this was a little ridiculous! Now I know, though, to take a few weeks before I will need the products when I place my order. And really, don't we all need to practice a little more patience?
*This post has been sponsored by wunderlabel.com*