It's the end of March and that means a few things here at Zipped & Printed...
Sale! The offer code ENDOFMARCH gets you 20% off all orders over $20 until April 1.
Now that that's out of the way, let's review some old business. I was out of town for much of the month. It was nice to have time away to get my head screwed back on straight after the February blues. I feel refreshed and ready for what will spring will bring to the shop!
That includes new prints! Here's a sneak peek at what you can expect.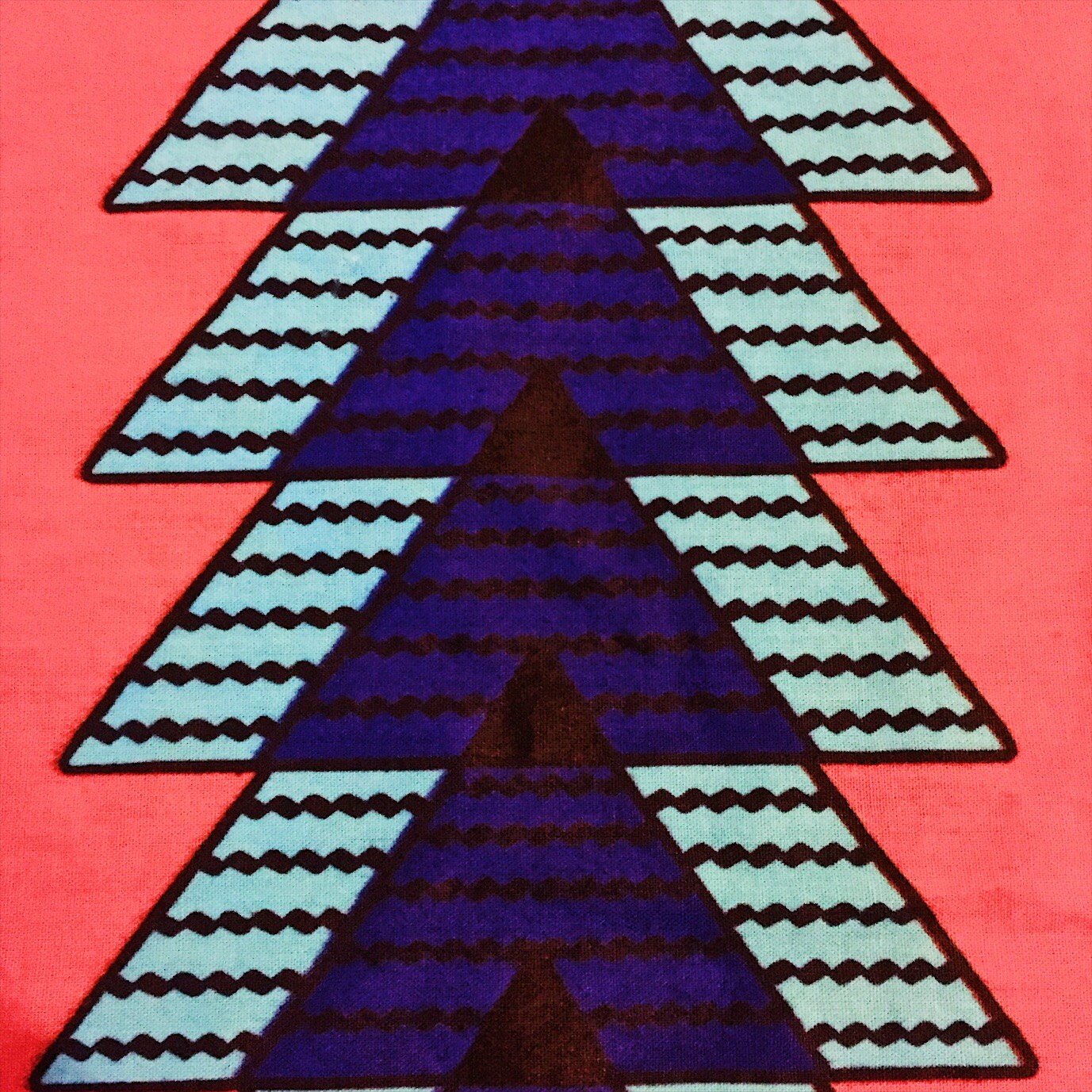 You know I love a good wax print!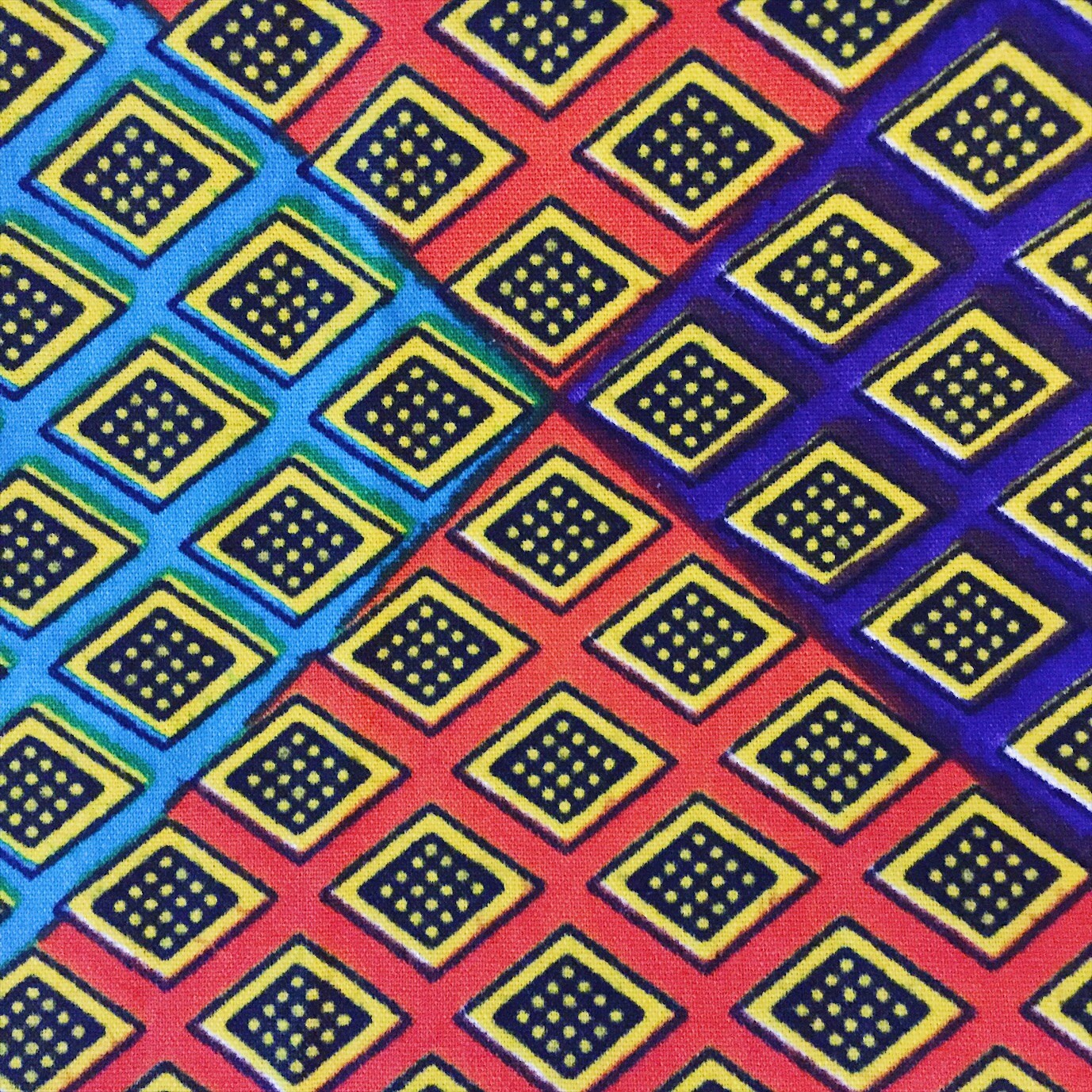 4. And new products...stay tuned!