Have you ever purchased a $30 throw pillow and then a few days or weeks, or even months, later had someone spill something on it? (Maybe that someone was you?)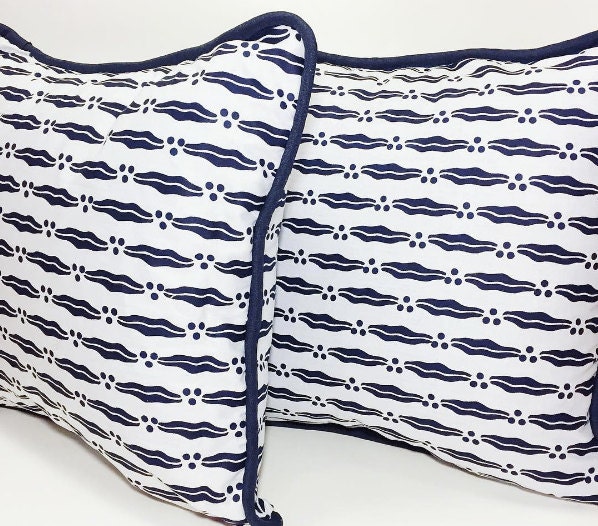 And then, your investment is gone! You can't throw an entire pillow in the wash and you can't buy a new one and see the same thing happen all over again. 
With the Zipped & Printed throw pillow covers, you don't have to worry about spills or makeup or tiny person accidents ruining your home decor. Simply remove the cover and throw it in the washer! The covers are 100% cotton and washable. And at only $10 for most of them, you can afford to dress up every room in the house.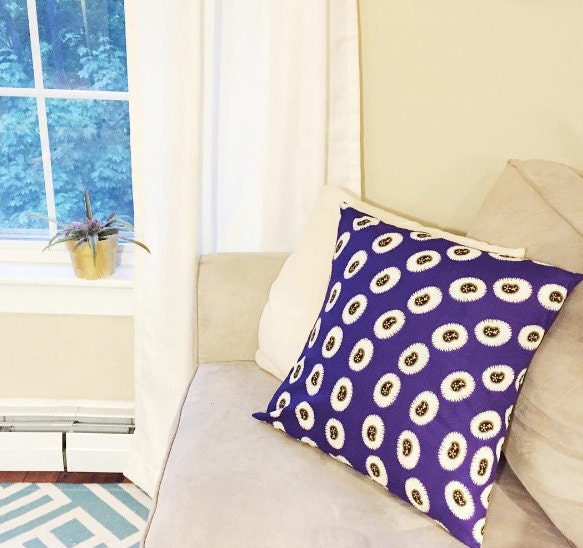 Head to the Shop page and choose a few colors and prints today!