Last spring and summer, I was so happy to find a series of local fairs, festivals, and other celebrations. Each time I registered as a vendor, I thought about how to display the handmade items, who would attend the event, and how to best connect people with my work. My absolute favorite event was the Taste of the Caribbean and Jerk Festival in Hartford -- and not just because of the food! The music, pride, and good times were an excellent end to the summer vending season for me. 

I was so happy to attend the first event of 2017 recently! The dance celebration, put on by the Mudcloth Mentorship Society in East Hartford, featured a two hour African dance class. I can't wait to attend a class as a dancer soon! 
I love that Zipped & Printed brings together a global textile history with my personal handiwork. By choosing to work specifically with African wax print fabric, I wanted to bring them to people near and far as well as connect to a unique element of the African diaspora.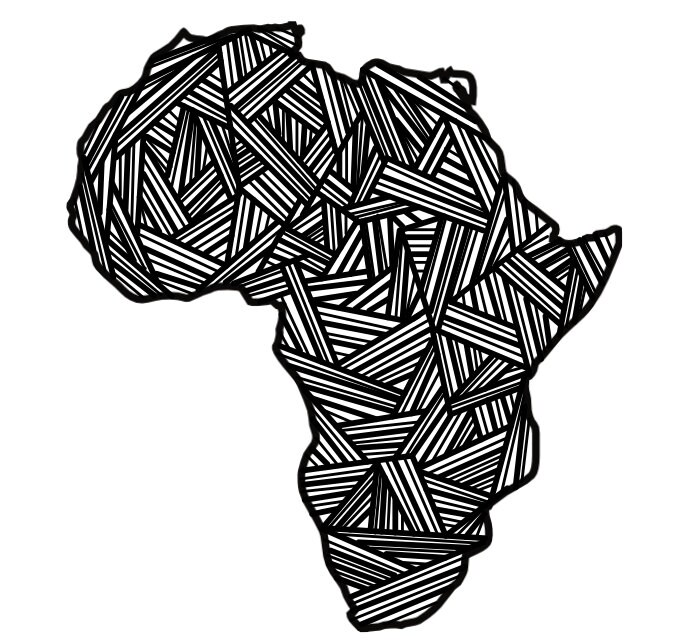 Don't get me wrong, I love all of the events I did last year -- regardless of their location or affiliation. But the particular message of unity at some was an added bonus to spending time in the community.